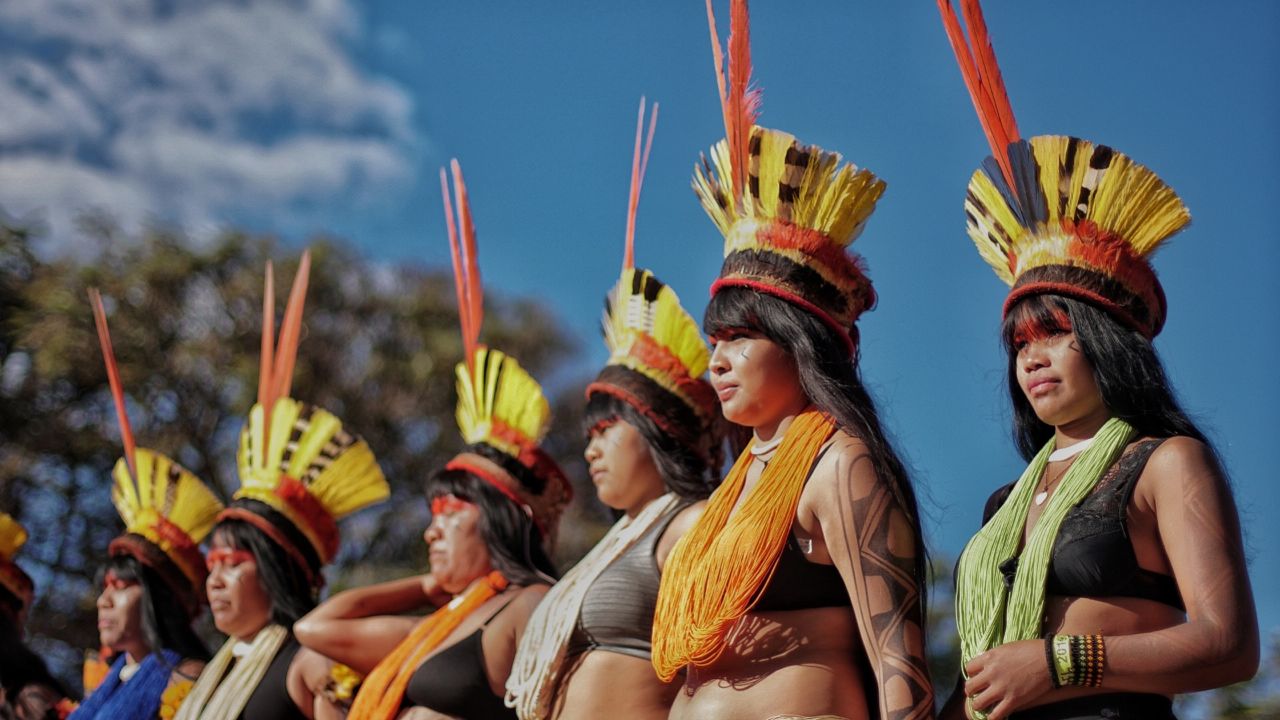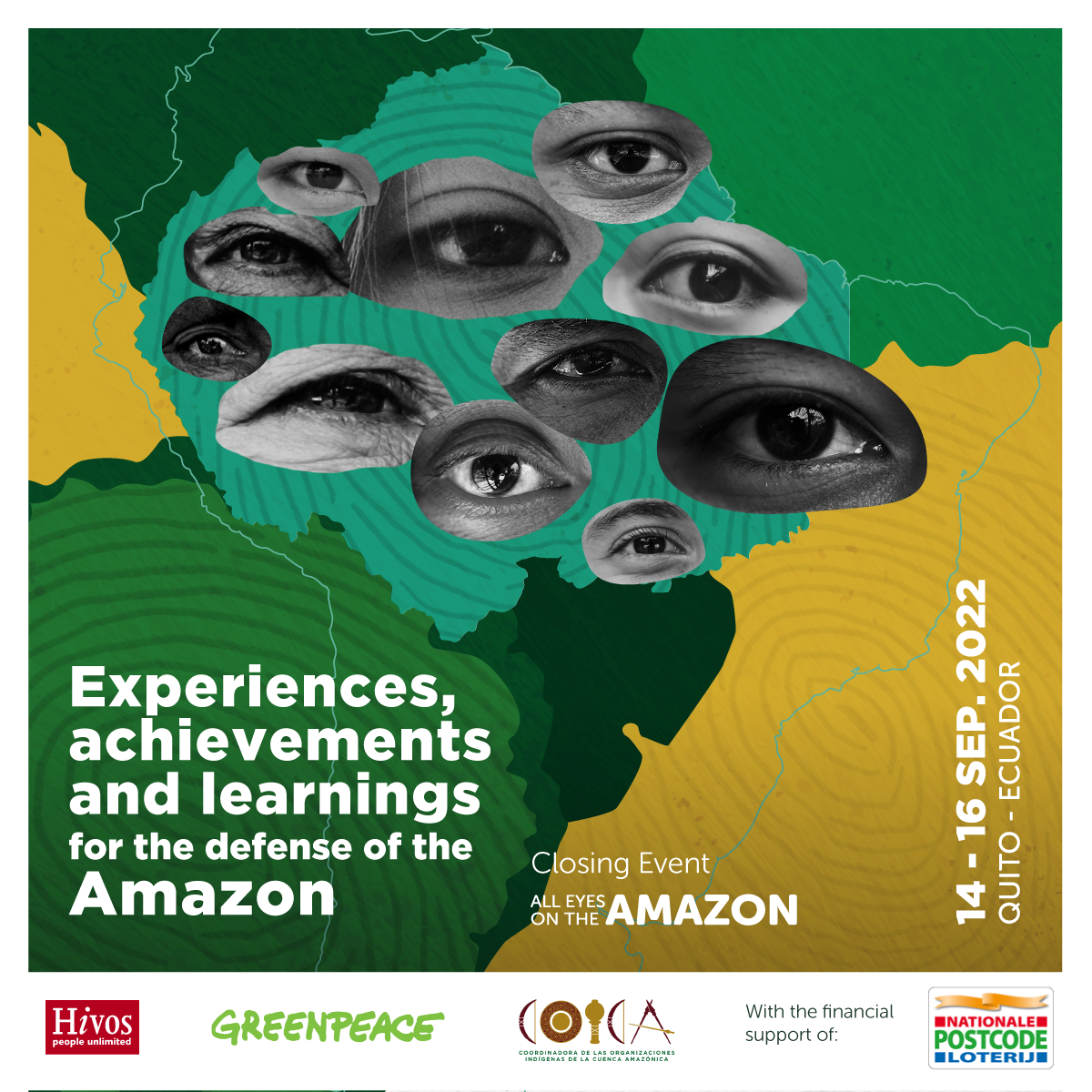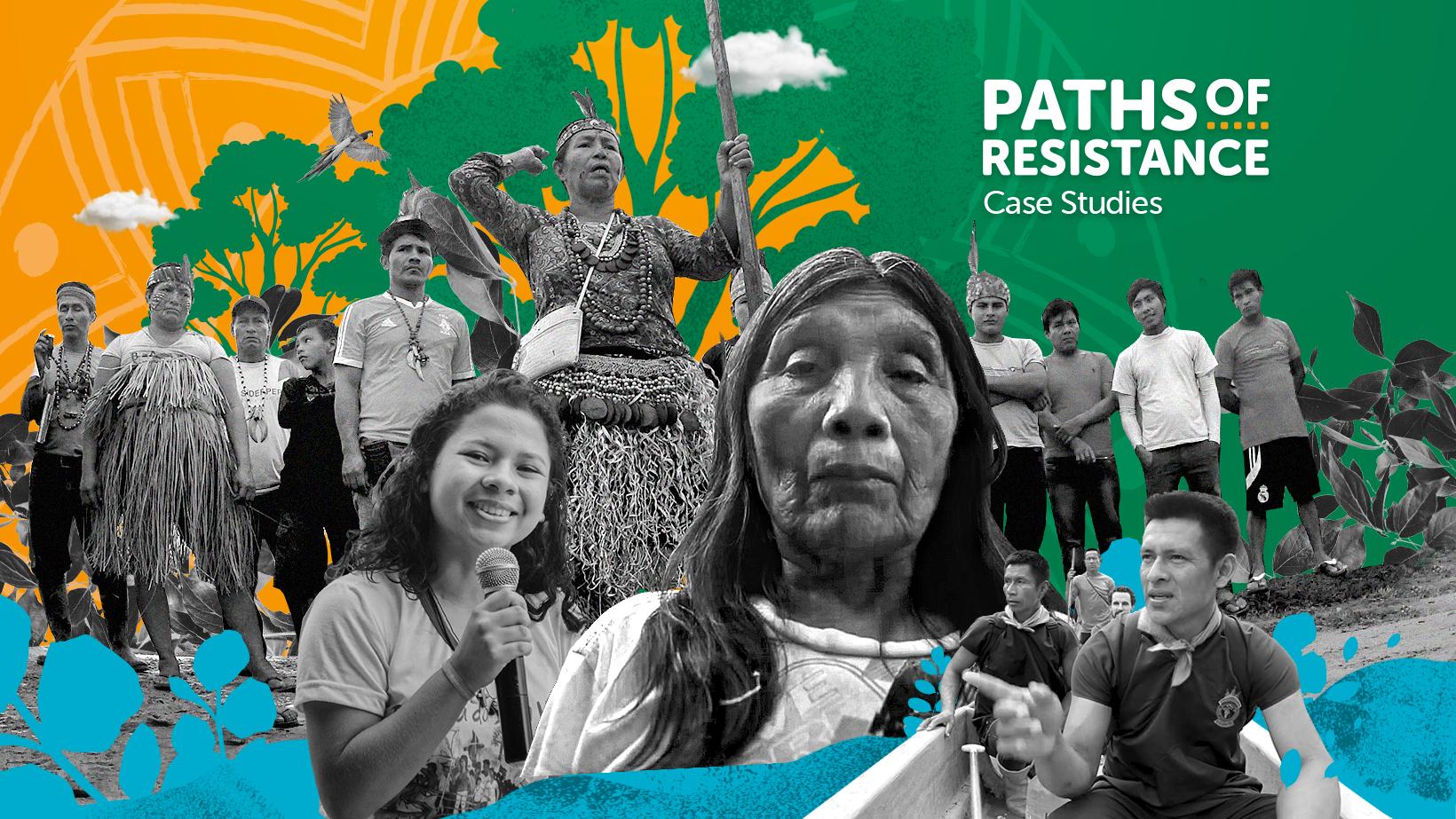 Knowledge Exchange
Learn more about the Amazon and its inhabitants through spaces for the exchange of knowledge and experiences.
News & stories
What are we currently working on? Find news, stories, and updates on the work of All Eyes on the Amazon's partner and allied organizations.

Academy
Academy
Enroll in virtual and culturally adapted courses on Land & Rights defense strategies!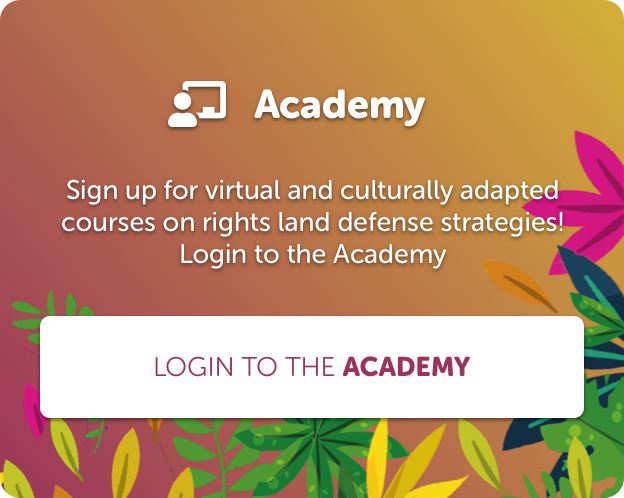 Resources for land and rights defense
Find a list of resources to strengthen land and rights defense in the Amazon.
Find intercultural health actions promoted by several organizations supporting and assisting Indigenous peoples.
See all Intercultural Health
Access research, reports, and documents with in-depth analyses on issues related to the defense of Indigenous as well as matters involving Human and Land Rights.
See all Library
Discover apps and digital programs, guides, and manuals on technological equipment, development of campaigns and advocacy processes, integral security, among others, to strengthen your land defense strategies.
See all Toolbox
Find videos that put together the voices, initiatives and perspectives that make visible the different realities that exist in the Amazon, and which share several experiences, learnings and solutions proposed for the defense of the Amazon and the rights of its inhabitants.
Radio Podcast
Radio Podcast
Made by people and talks about learnings, achievements and dreams.
Cases Studies
Access real cases of actions led by Indigenous and local organizations from the Amazon Basin to guarantee the protection of their lands.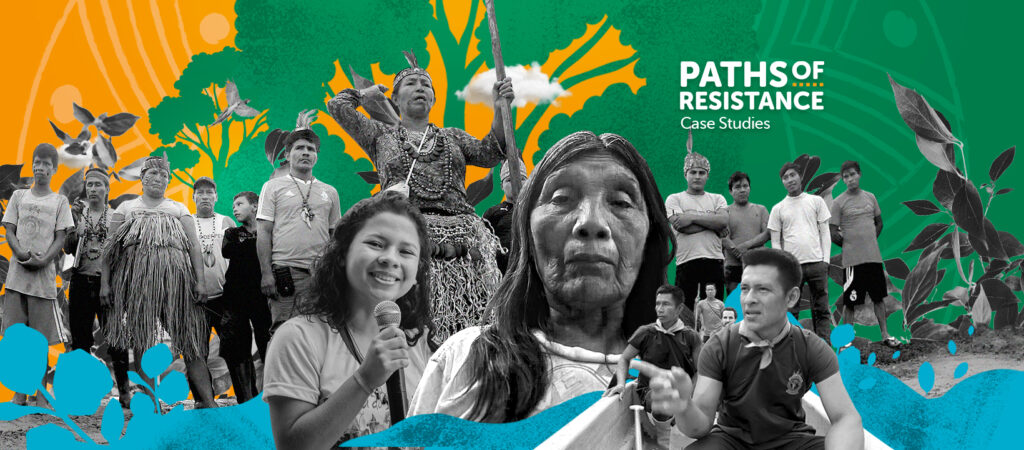 Get involved
Join and share initiatives to support the protection of Indigenous peoples and land rights in the Amazon.